Air Conditioning Installation Naples, FL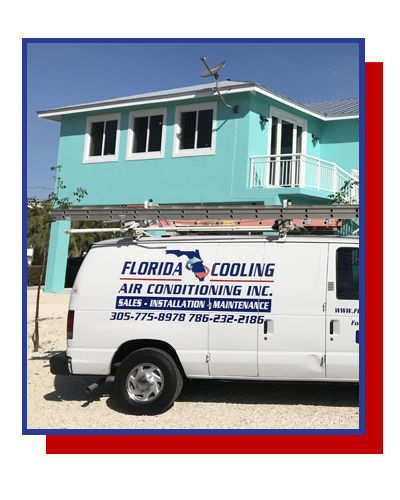 Air Conditioning Installation Naples, FL
Have to replace your air conditioning unit may sound like a hassle but Florida Cooling Air Conditioning, Inc. is here to facilitate this process for you! Our HVAC experts are here to assist you with your residential and commercial properties. Once a new installation has been recommended our air conditioning installation experts make sure to educate you on the new systems that are available and explain the importance of choosing the right one with the correct SEER rating, so your home and business have the highest cooling ratio per square footage. Many are not aware that the SEER rating on a unit is extremely important, for those that may not know, the SEER rating stands for Seasonal Energy Efficiency Ratio; this ratio will provide you with the maximum level of efficiency to cool your property depending on the square footage of your residential or commercial property.
New unit installations are recommended when your existing air conditioning unit is older and your electricity monthly bill is constantly increasing aside from rising current temperatures. One of our technicians will conduct an evaluation on your current unit and will educate you with the options that are available to you. As a homeowner and business owner the air conditioning installation experts of Florida Cooling Air Conditioning is fully aware that choosing the correct air conditioning installation company in Naples, FL can be quite difficult, but you can be sure that Florida Cooling Air Conditioning, Inc. is here to provide you with the best service in Florida!
If you are considering replacing your air conditioner in Naples, our team of professionals will be there to guide you through the process, as well as provide you with their expertise!
Contact us today for your Air Conditioning Installation in Naples, FL!
Call Florida Cooling Air Conditioning to conduct an evaluation of your existing unit. Let us help you with your air conditioning installation today!